The Will To Power Turned Upon Itself
A common trait among progressive political activists is the assumption that the will to power translates to coveting authority over established institutions, and that politics can be reduced to an ongoing struggle for authoritative power between oppressors and their victims—whites against blacks, men against women, straights against gays, and so on. Difference is thus seen as presupposing an eternal binary code which is represented at the level of the strata, and as should be common knowledge today, a special emphasis is placed on the intersections of stratified identities codified as victimized.
The idea that institutional power over others is what the will wants is to my mind an inadequate governing principle for both thought and action in the face of oppression and exploitation. To desire authority over others is not the highest level of the will to power but an unfortunate effect of the will to power being turned upon itself, and the consequences are dire since any organization of the BwO that assumes this principle functions as a totalitarian machine, which according to Lefebvre "crushes time by reducing differences," with deathly repetitions as a result. As these progressive activists' will to power is turned upon itself, their vision is blurred and they become unable to distinguish the BwO from its totalitarian doubles. Rather than affirming differences they consequently react against the governing rationality by inverting its binary code, which means that they slavishly uphold the logic they are reacting against. This is, I am certain, the main reason why Donald Trump ended up in the White House despite the most massive resistance against any presidential candidate to date.
Not only do I think that the progressive notion of the will to power suffers from a confusion that binds them to what they are fighting against, I am also convinced that they in effect are struggling for power in institutions who's political and cultural relevance is rapidly passing; such as nation states, universities, old media and even some religious settings. I would go as far as to say that social justice, as we commonly think of it, was a vital 20th century movement that broadly speaking has been reduced to a possible career within withering monuments plagued by guilt. As long as there is money to make and authoritative power to gain it will continue, but this too shall pass.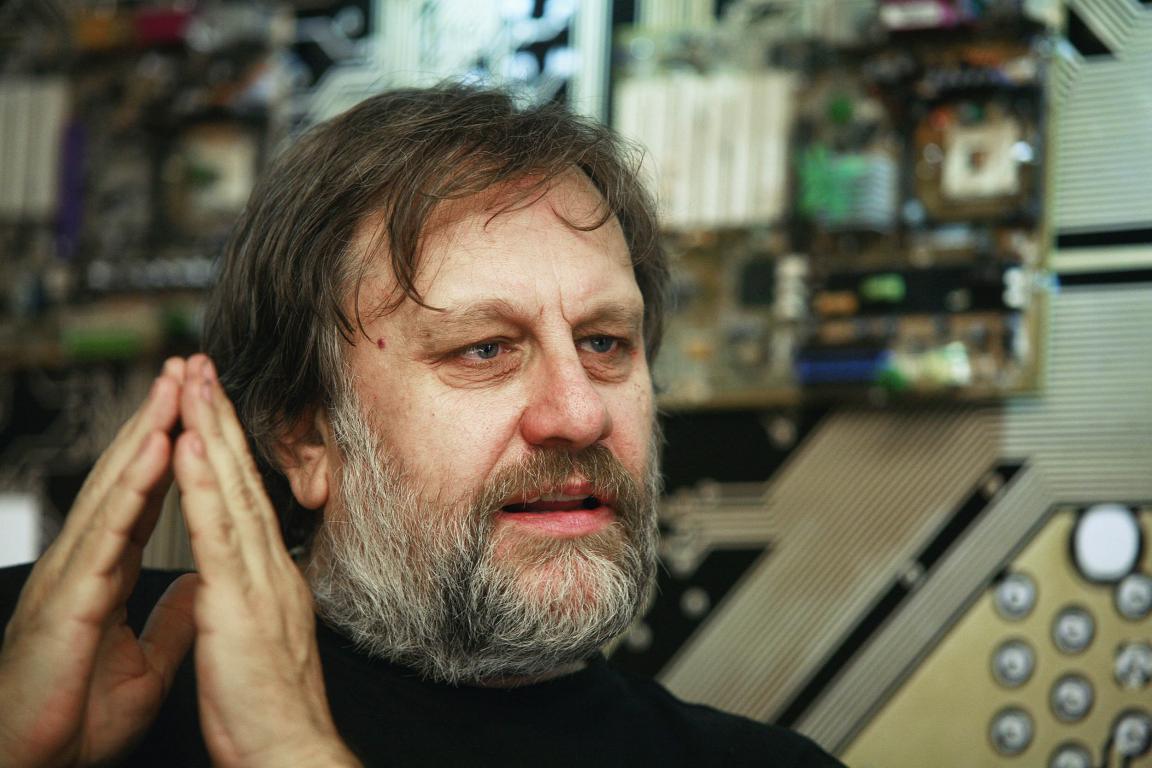 "I think precisely because they don't know what they want. The left takes escape into moralism, the excesses of political correctness and so on."
I thus agree with Žižek who in a recent interview with Philosophy Now labeled most leftists as Fukuyamaists—they have basically accepted liberal democracy and capitalism as the end of history, which has resulted in a limitation of their imaginative powers by a world that no longer is. As when Hegel saw Napoleon riding past in 1806, history is moving along outside our windows (and inside our smartphones) but the progressives demonstrably lack Hegel's attentiveness to what is novel and focuses rather on the present equivalences of Versailles. The real issue at play here is the inability to create a potent vision for the world to come. Žižek said in that same interview that their blatant obsession with political correctness is a symptom of this. I think he is spot on and I find it interesting how similar this behavior is to that of dogmatically minded religious folks.
This is not to say that all commitments to social justice is without value but to emphasize the Deleuzian notion that "the will to power has its highest level in an intense form, which is neither coveting nor taking, but giving, creating." Our primary task is not to negate the binary logic of the current priesthood but to scramble the code and create the world anew. Critique and protests will still be possible but it must function in the service of what we love to affirm:
If you do not admire something, if you do not love it, you have no reason to write a word about it. Spinoza or Nietzsche are philosophers whose critical and destructive powers are without equal, but this power always spring from affirmation, from joy, from a cult of affirmation and joy, from the exigency of life against those who would mutilate and mortify life. For me, that is philosophy itself. —Deleuze
Our present institutions are mainly effects of the capitalist rationality folding the BwO to extract useful labor from it, and as should be clear by now, the progressive's desire to overtake these institutions is not a break with capitalism, but a continuation of it. Having their will to power turned upon itself has left them without eyes to see what is happening all around them, namely that we are living trough a paradigmatic shift from capitalism to informationalism. Protesting against the ways the capitalist rationality has folded our institutions in the wake of this cataclysmic shift is thus nothing more than a nostalgic yearning for the days when capitalism ruled the world—a self centered way of naively capturing the world to experience a sense of order amidst chaos.